Bahamas Adult Escort Service Blog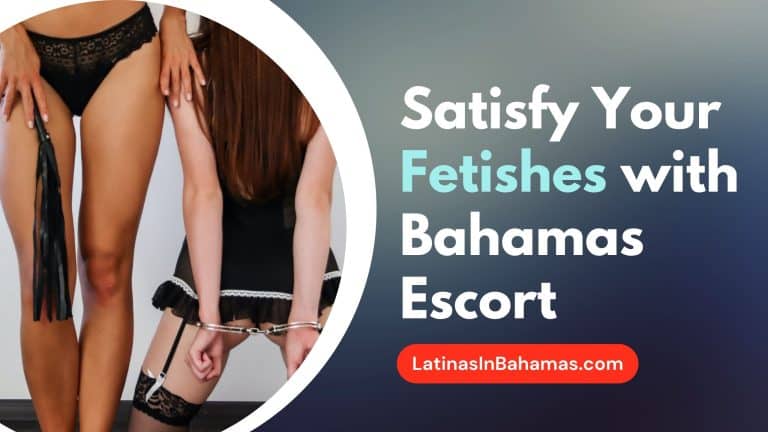 https://latinasinbahamas.com/wp-content/uploads/2023/01/New-Video-LIB.mp4 Satisfying fetishes and desires
Click to continue reading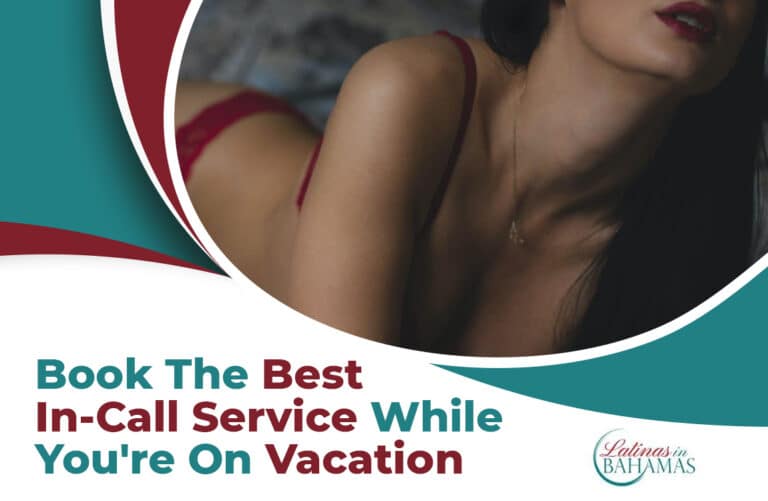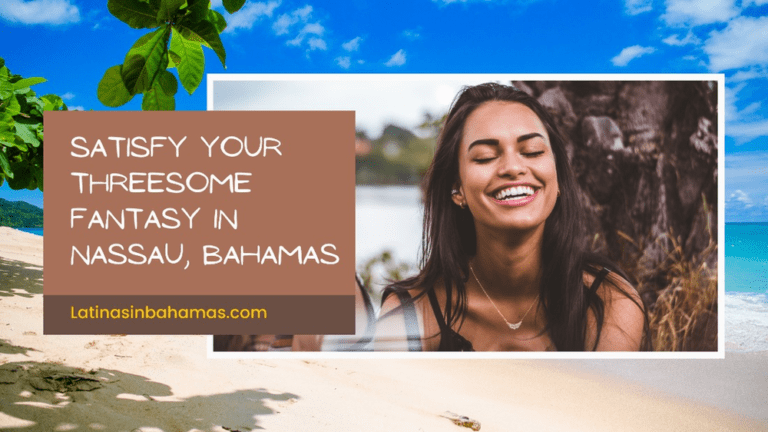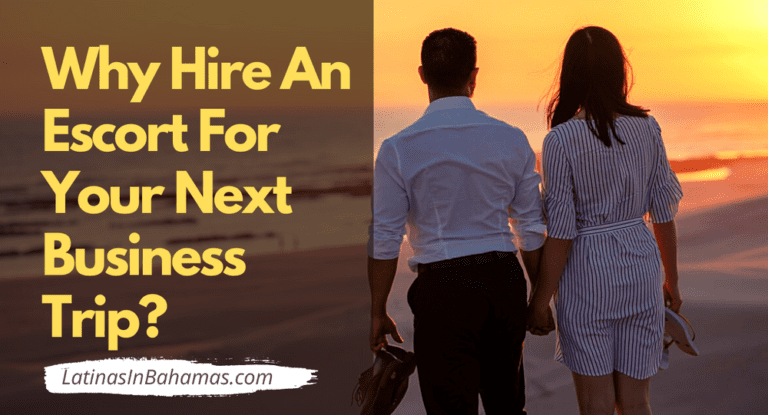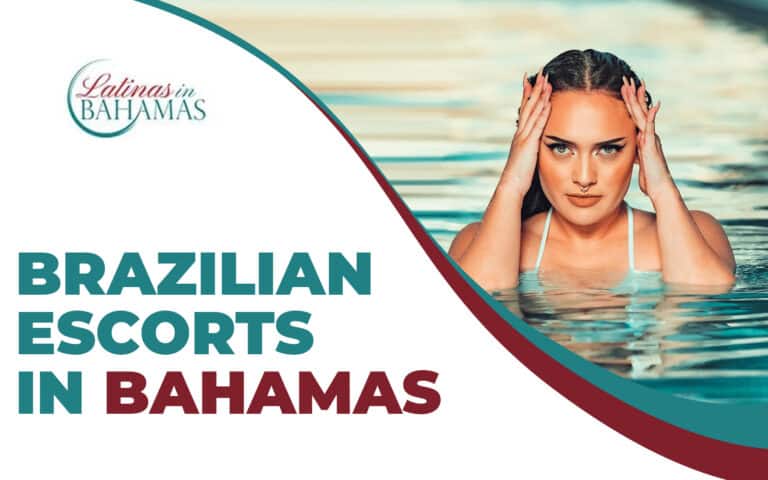 https://latinasinbahamas.com/wp-content/uploads/2022/03/Video01-optimized.mp4 Brazil has a reputation
Click to continue reading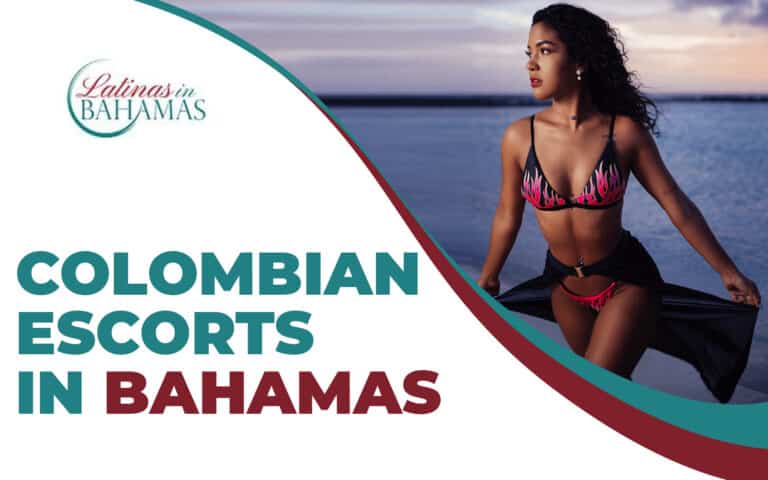 https://latinasinbahamas.com/wp-content/uploads/2022/02/Colombian-Escorts-in-Bahamas-Optimized.mp4 Everyone holds their own
Click to continue reading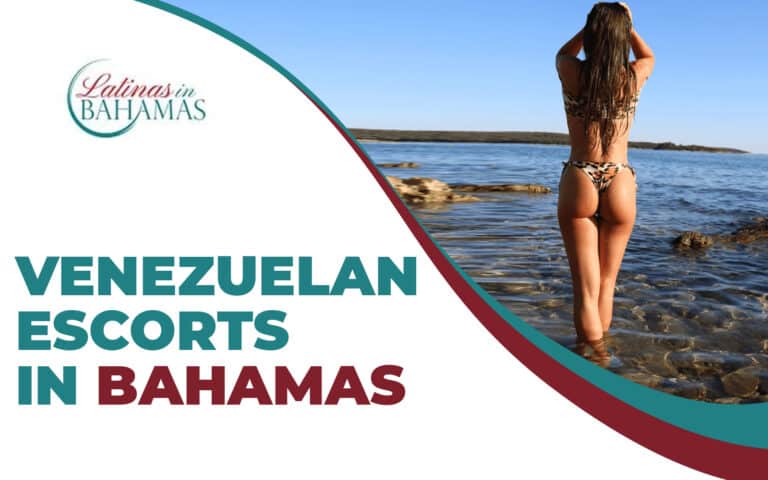 https://latinasinbahamas.com/wp-content/uploads/2022/01/Venezuela-Escorts-in-Bahamas-Optimized.mp4 Venezuelan babes are known
Click to continue reading
Bahamas Adult Escort Service
Our clients at LatinasinBahamas frequently ask us a wide variety of questions concerning escorting in the Bahamas. We believe each question deserves extra attention, which is why we decided to create this Bahamas Adult Escort Service blog.
As we grow, we will be constantly adding more information to our blog which will provide more room for interesting questions that we have been asked. If you have any suggestions for an article on our blog please feel free to contact us! We would love to share your thoughts with the local escorting community in the Bahamas.
If you have any questions regarding our Bahamas Escorts or the agency, and also about how we can improve things on our website, do not hesitate to contact us, we will be more than happy to assist you.